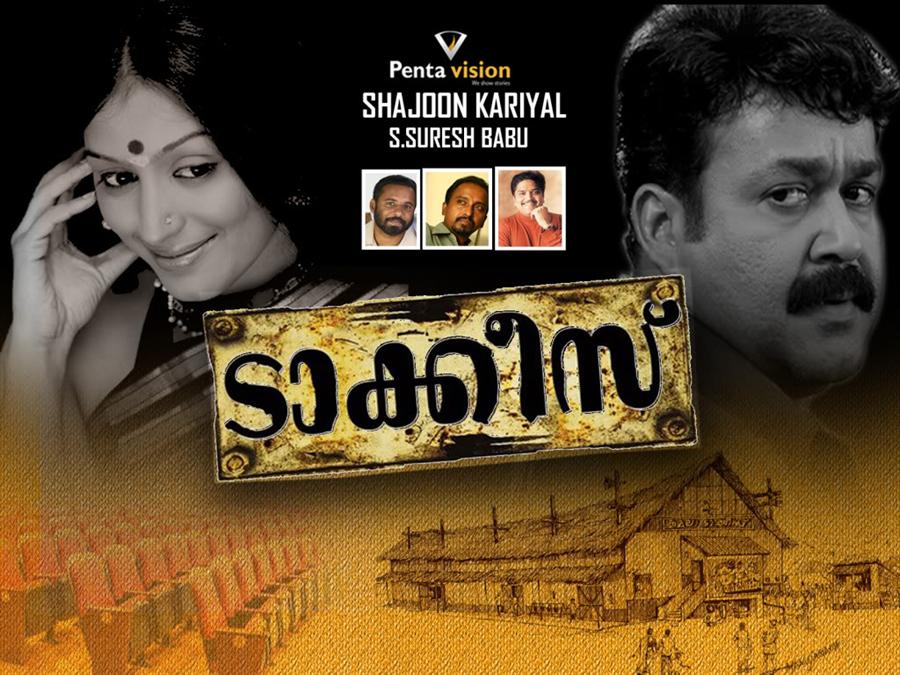 Banner - Penta Vision Films
Story, Screenplay, Dialogues : S Sureshbabu
Direction : Shajoon Kariyal
Cast : Mohanlal in Dual Roles, Padmapriya, Biju Menon, Jagathy Sreekumar
Universal Star Mohanlal is all set to play another double role in a new flick. The actor who had been exceptional in playing the father and son roles in films like Raavanaprabhu, Uncle Bun and Udayon, will again become the father and his son in the new movie by Shajoon Kariyal titled 'Talkies'.Mohanlal has been successful in all his double role movies.
The story of the movie revolves around a man called Raveendran Nair, a Singapore return, who runs a movie house called Kamala Talkies in a rural area called Ramanthuruthu.'Talkies is expected to be on the sets by the end of this May.
In Kerala, it is very common to see the theaters getting closed down in recent times. Most of such theaters are being converted into marriage halls. As many of the theaters fail to attract good numbers of audiences, there is a report of almost hundred theatres in and around Kerala getting closed down in last ten years. They were either modified as shopping complexes or conventional halls.
This Mohanlal starrer movie will be dealing with various problems faced by the owners of theaters. 'Talkies' will show the problems of them to release a movie and the problems related to the distribution rights of the Mollywood.
Apart from Shikar, the other works of Sureshbabu includes Dadasaheb, Thaandavam, Swarnam, and Five fingers.